Caring for care recipients presents a range of emotions and experiences. You may find yourself feeling sometimes puzzled, sometimes sad, or sometimes just plain mad, and then guilty! There are people most likely to understand your feelings and most able to provide useful tips are those in the same situation. You will find these benefits in support groups.
General Support Groups for Caregivers

Pima Council on Aging – Pima County
Area Agency on Aging – Maricopa County
Northern Arizona Council of Governments – Apache, Coconino, Navajo, Yavapai Counties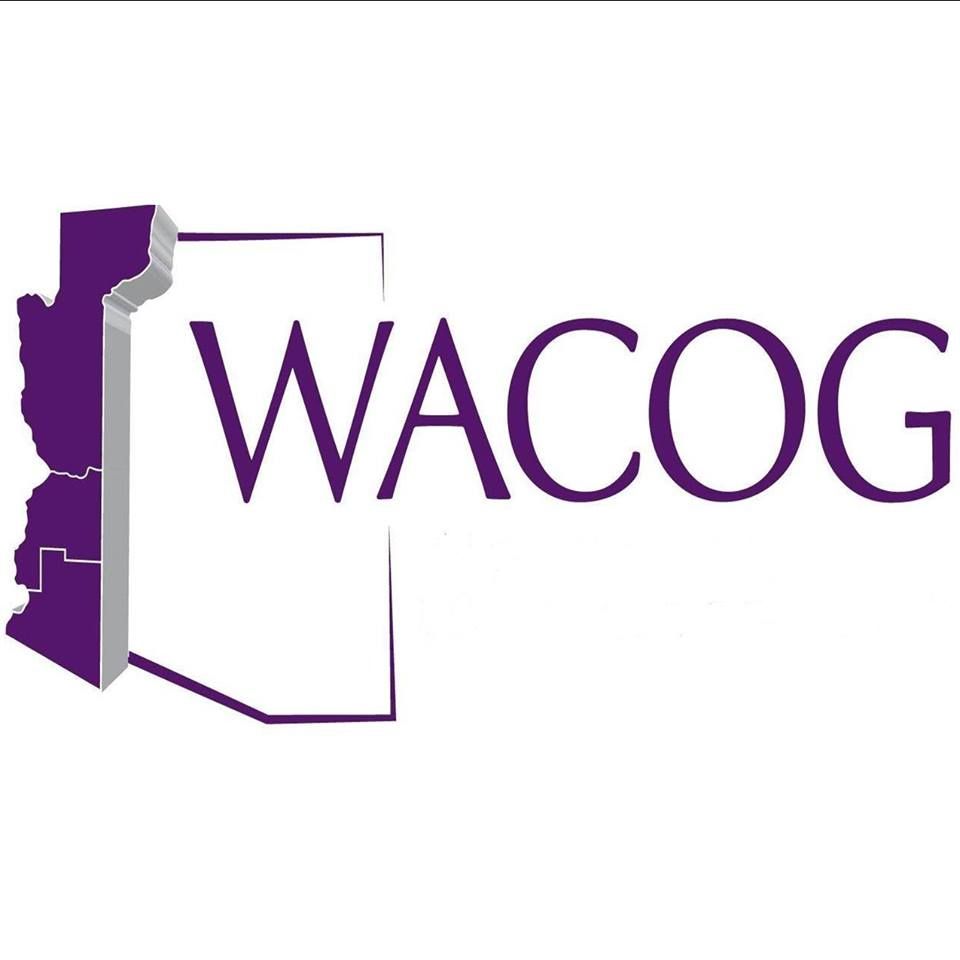 Western Arizona Council of Governments – La Paz, Mohave, and Yuma Counties
Pinal-Gila Council for Senior Citizens – Pinal and Gila Counties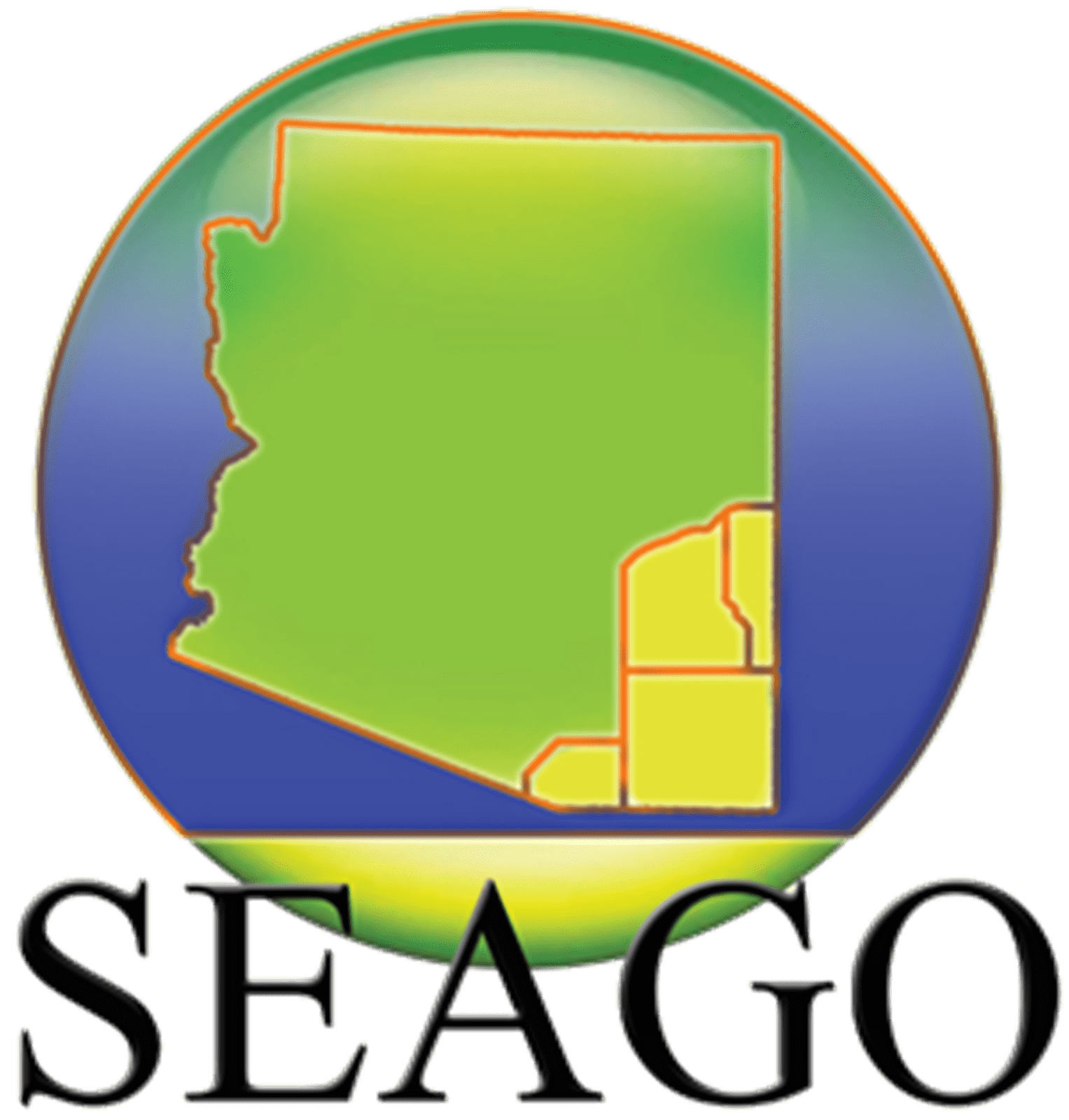 SouthEastern Arizona Governments Organization – Cochise, Graham, Greenlee, Santa Cruz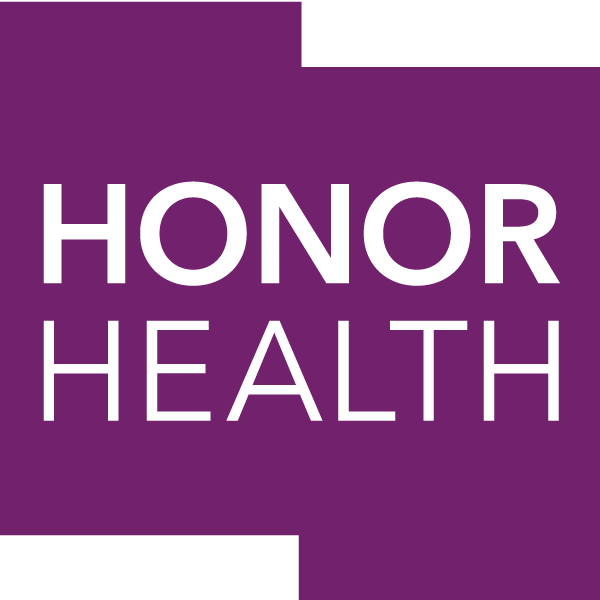 Dementia/Alzheimer's
Stroke 
Multiple Sclerosis
Autism
Support group benefits:

What should you expect?

Relieve stress. Learn how others cope with their frustration.
Get support for taking a needed next step, such as getting extra help.
Find community resources.
Get answers: learn from other caregivers.

Structured, educational groups typically meet weekly for up to 8 weeks. Most are led by a professional who directs discussion of specific issues.
Open-ended or "drop-in" groups allow you to show up when it's convenient for you over many months or many years.
Online groups provide the ultimate in flexibility. You can "attend" any time of night or day. And there's no need to talk. You can sit back and "listen" until you are ready to share.